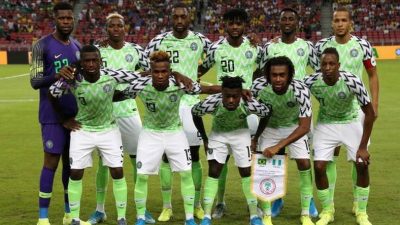 We are now in 2020 and there has yet to be an African country to lift the World Cup trophy yet. However, there is no doubt that African teams are improving with each passing year. This is thanks to the African Cup of Nations (AFCON), which takes place every two years and sees 24 teams […]
The post The Best African Football Teams Of The Last Ten Years appeared first on Complete Sports.
Get real time update about this post categories directly on your device, subscribe now.